7 Charms
Introducing the seven charms
of Hyoe Koyokaku
POINT 1
Tradition of the long-established ryokan
Hyoe Koyokaku was given the name "Hyoe" from the legendary Shogun, Toyotomi Hideyoshi.
We welcome our guests with our hospitality that has been passed down from old times.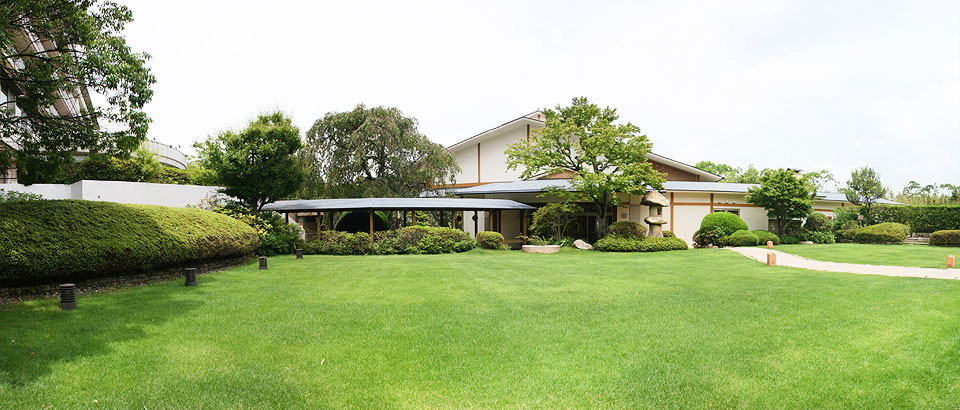 POINT 2
At the three large public baths, the famous "Golden Spring" of Arima is available.
You can enjoy making your rounds at the Japanese style "Ichi-no Yu," Roman-style "Ni-no Yu" and Japanese old-style "San-no Yu".
Private open-air baths are also available.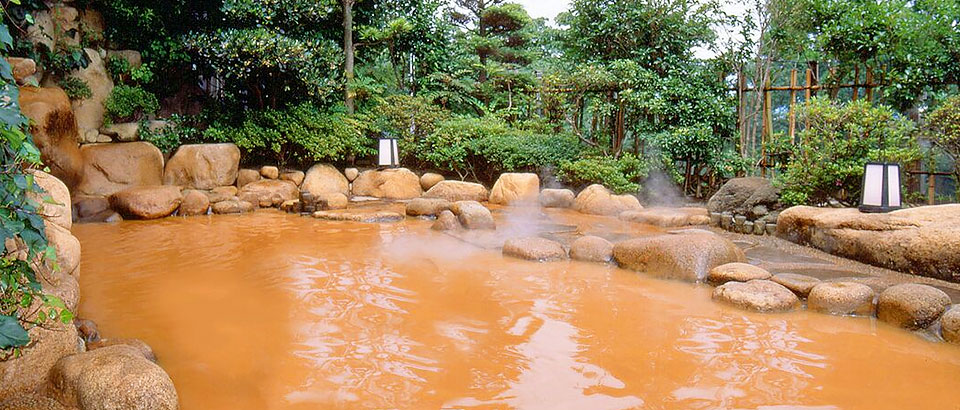 POINT 3
Kaiseki-Japanese multi-course menu with seasonal ingredients
We use fresh and high quality ingredients in our fine dining menu.
*Menu will change depending on chosen package.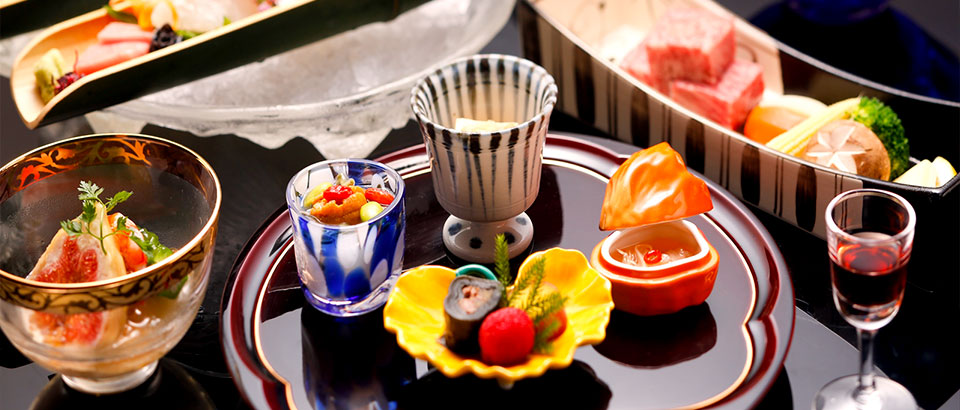 POINT 4
6-minute walk from Arima-Onsen Station
Hyoe Koyokaku is 6 minutes away from the Kobe Electric Railway Arima-Onsen Station on foot.
It is close to the center of the Arima Onsen town, so it is at a convenient location for sightseeing and shopping.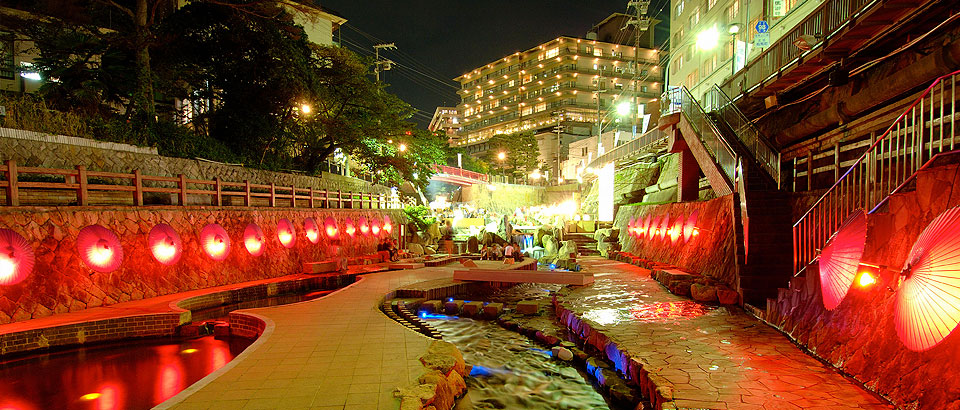 POINT 5
Various packages fitting for any travel style
We have various accommodation packages where you can freely select your preferred dining style and room type.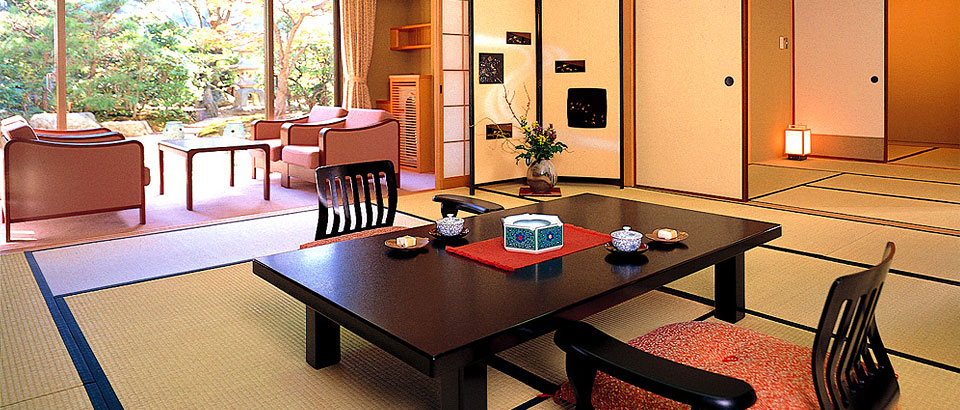 POINT 6
Hospitality with a smile
At Hyoe Koyokaku, we place a high value on "hospitality with a smile".
Our staff will welcome you with our best smiles and utmost hospitality so that our guests will feel welcomed.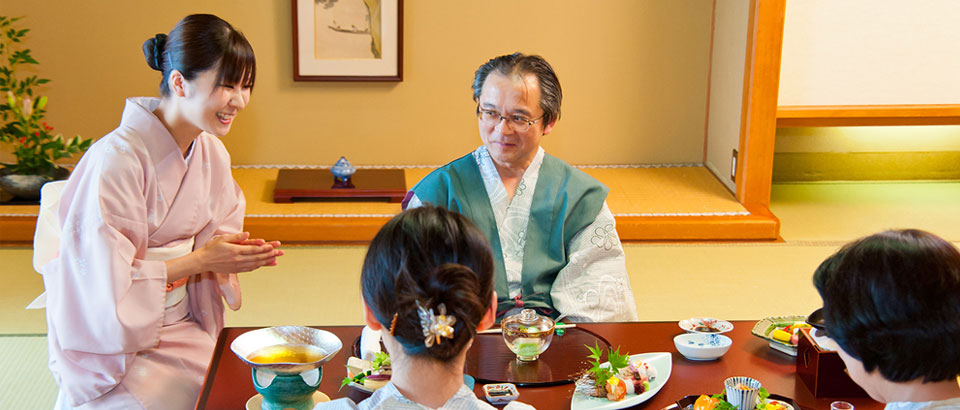 POINT 7
Priority in safety and security for our guests.
Our staff puts our guests' safety and security as our top priority.
Sanitation and evacuation training during times of emergencies are done on a regular basis.